Activity committee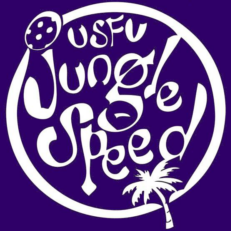 Playing floorball is super cool, but there are many more fun activities we do together! The activities committee organizes these activities, like the infamous game nights, Sinterklaas, New Year's drink, and teambuilding events.
Event committee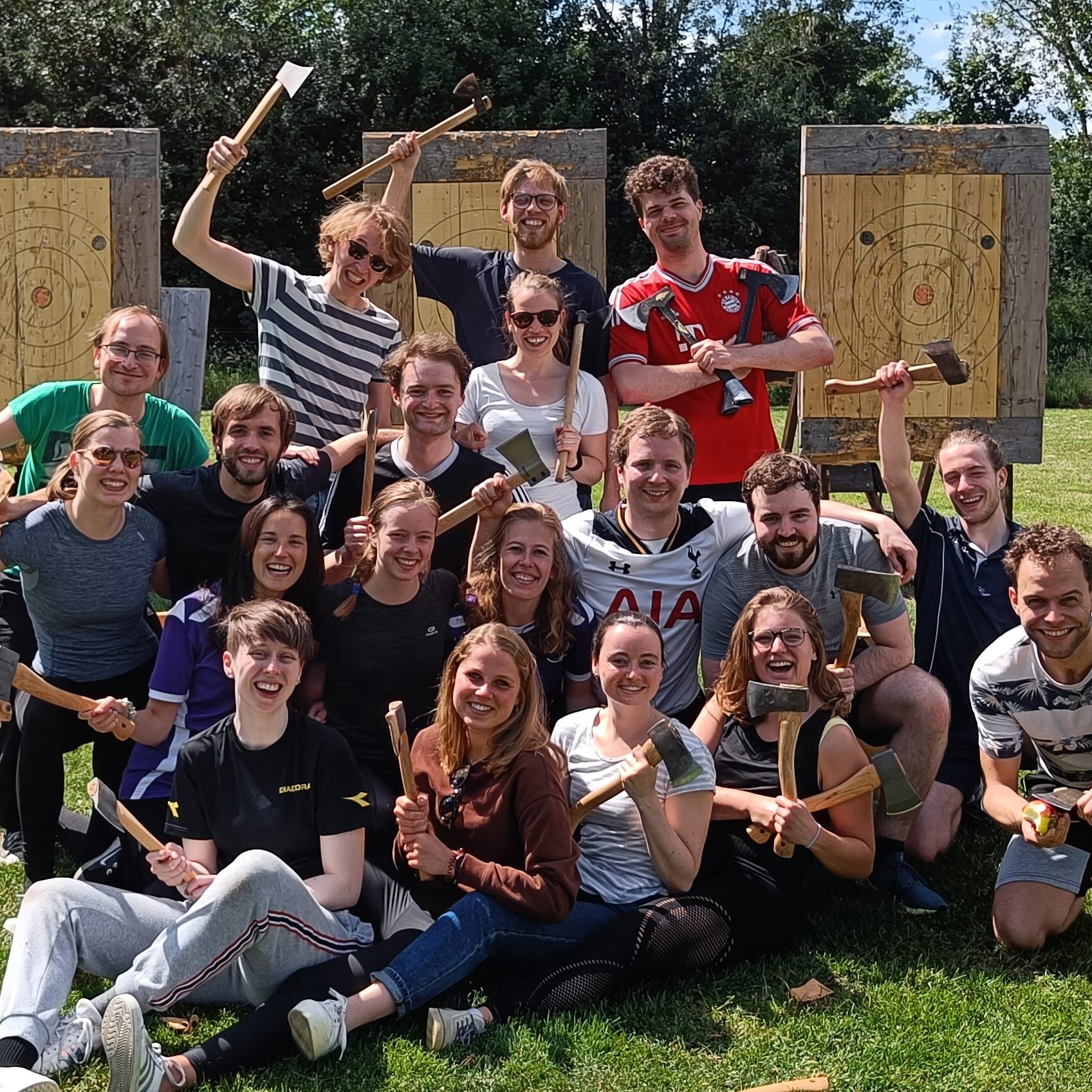 Every year we have a number of big events, which are organized by the Eefent committee. ISSTT, friends tournament, weekend getaway… All lots of fun!
Training committee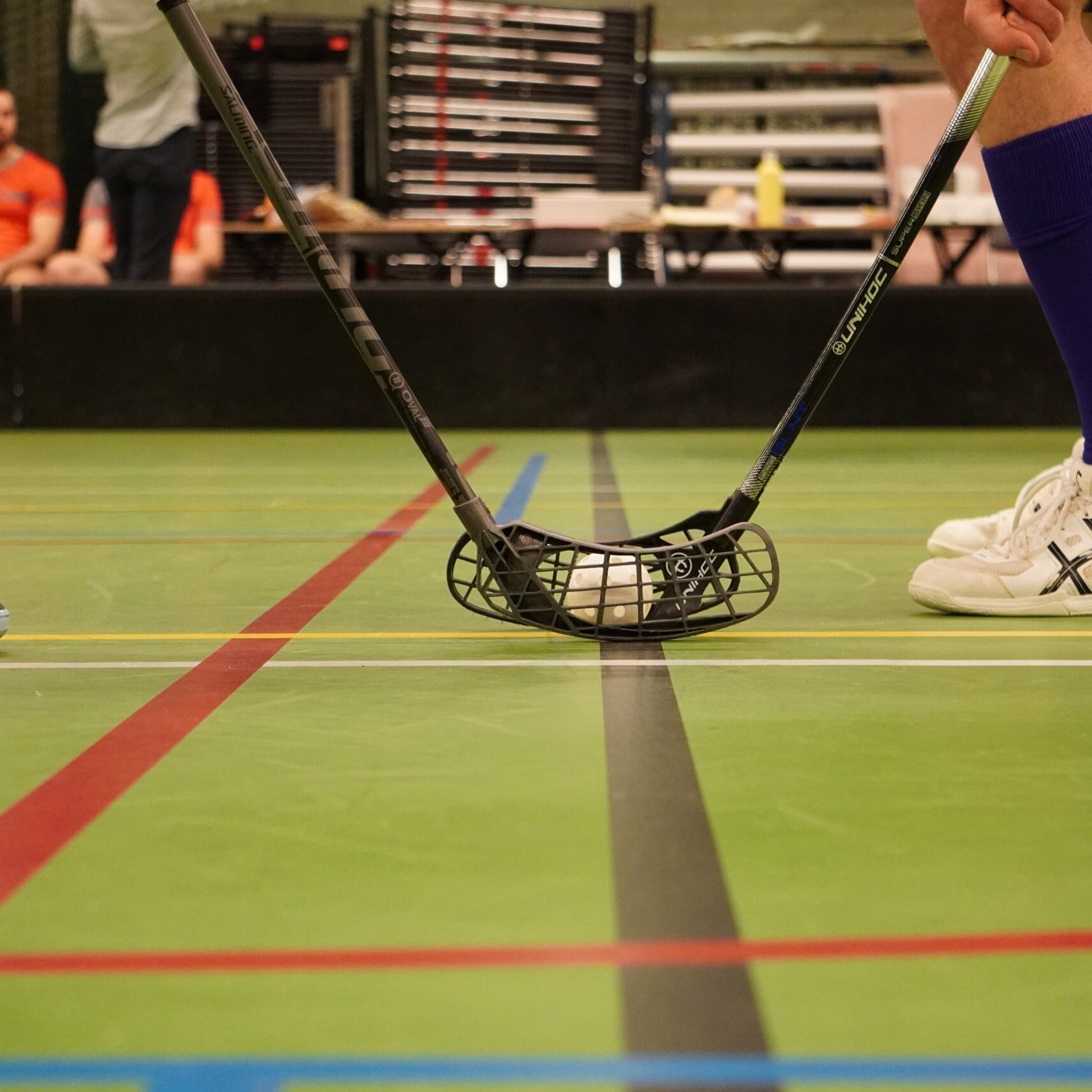 The training committee organizes the trainings on Monday. They prepare some exercises, lead the training, and make sure that everyone improves at our beautiful sport!
Recruitment committee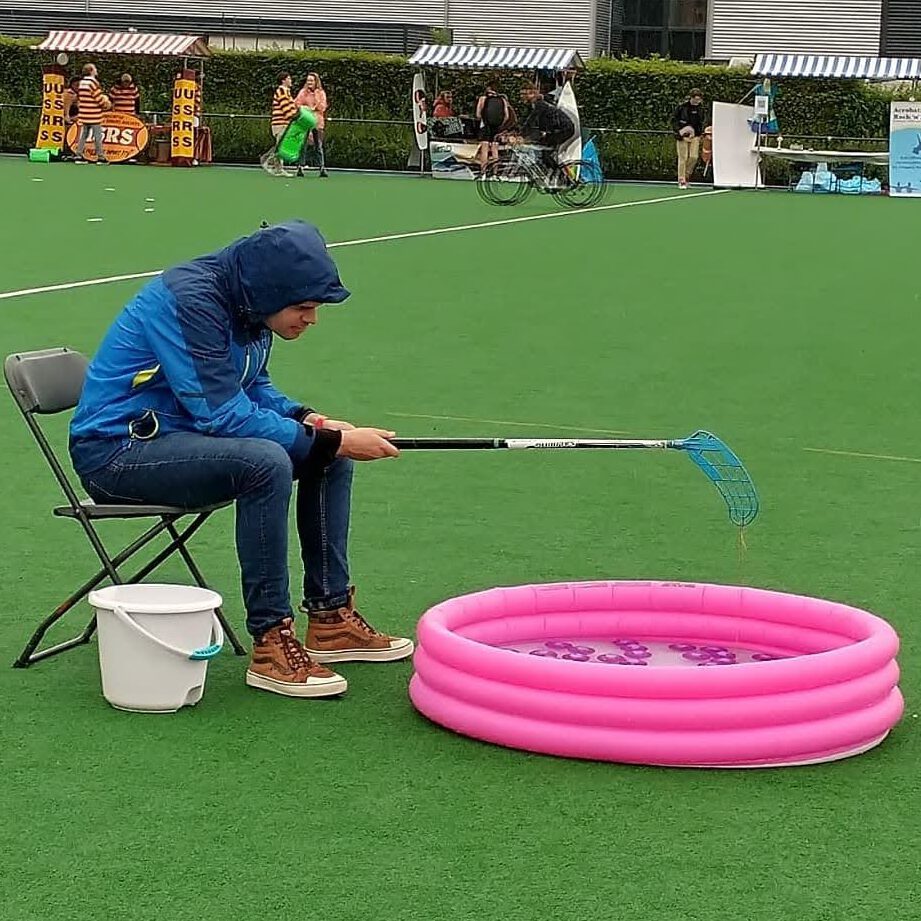 The recruitment committee organizes the recruitment events, to share our fun floorball club with new people. The committee organizes the UIT, the UIT tournament, and the open trainings.
Referee committee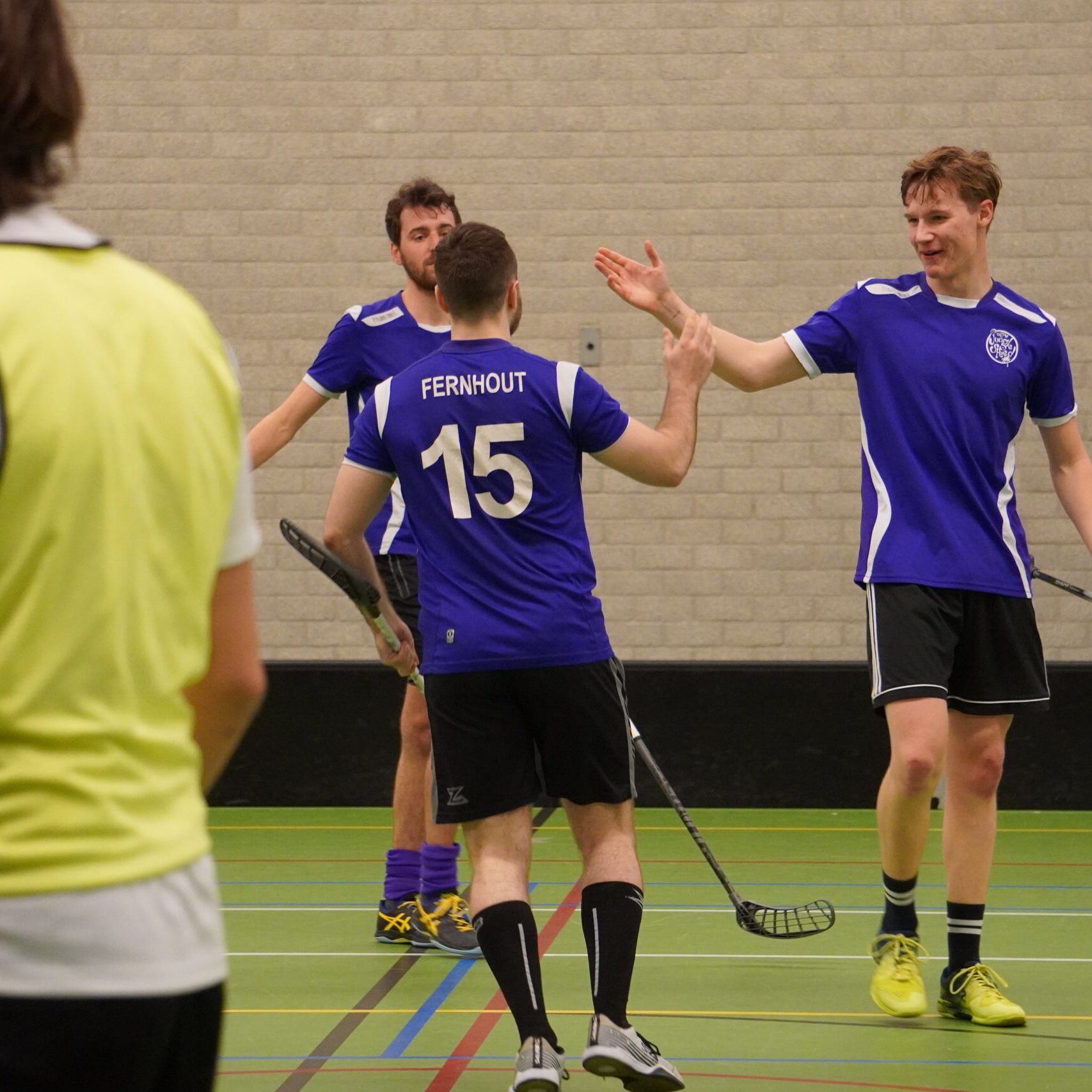 The referee committee is responsible for a good course of play during the matches and for training novice referees within the association.
Competition committee
This committee arranges everything concerning the competitions: registrations, organization of the match days at Olympos, and processing of the match sheets.
Promotion committee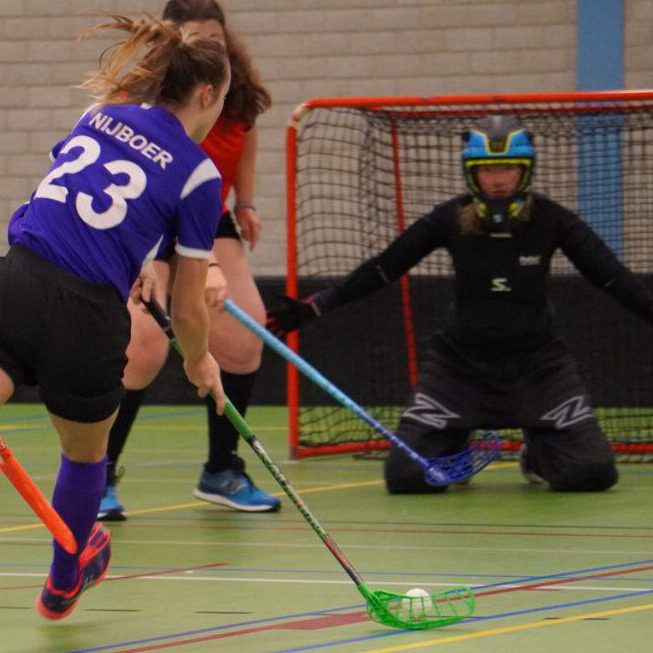 Creating posters, updating website, posting photos on Instagram; the promotion committee deals with everything related to promotion!
Audit committee
The audit committee checks the accounts of the association. That way, the treasurer doesn't have to do it all by himself!